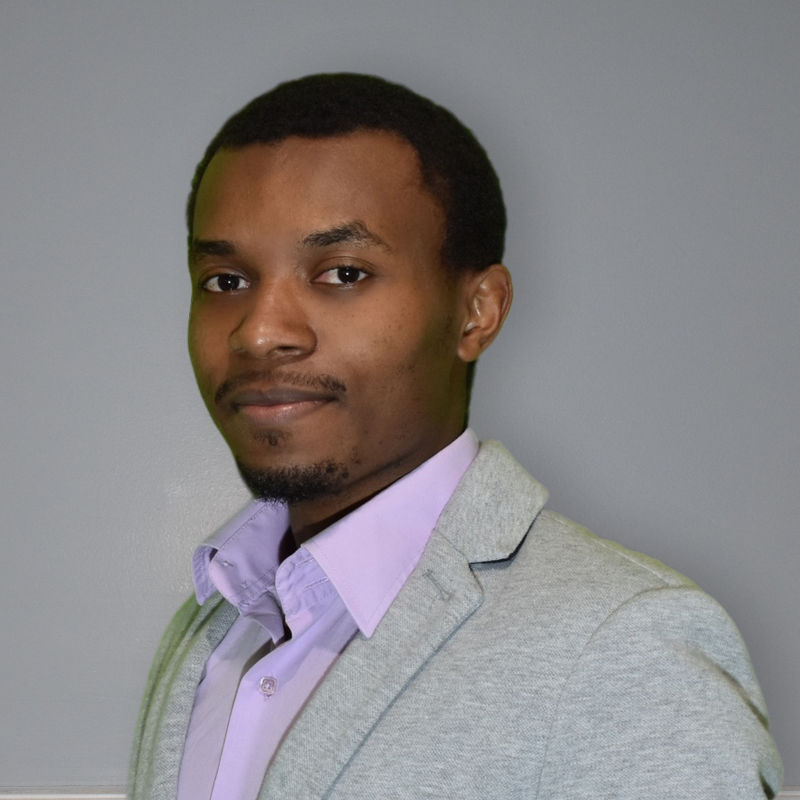 Ibrahim Soula
Billing manager (Rennes office)
Ibrahim holds a BTS assistant manager. After completing a bachelor's degree in Organization Management (University of Rennes II), he joined Melot et Buchet Avocats in 2018. Ibrahim oversees the billing and debt collection department.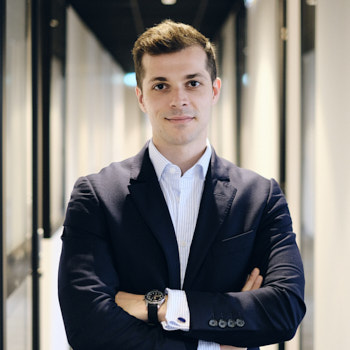 Corentin Hamon
Collaborator (Rennes office)
Ibrahim est titulaire d'un BTS assistant manager. Après avoir obtenu une licence en gestion des organisations (Université de Rennes II), il a rejoint le cabinet Melot et Buchet Avocats en 2018. Ibrahim supervise le service facturation et recouvrement des créances.
More about the partners of NMB Avocats
Maxime has broad expertise in tax and business law. He has worked in large and well-known French law firms. He specializes in mergers & acquisitions, tax audits, tax litigation and real estate transactions.
Maxime's broad experience gives him the ability to provide expert advice and obtain the best possible result for each of his clients.
He is the author of numerous articles and studies in many legal and financial newspapers. He is also a lecturer at the Law School of Rennes.
Maxime has a degree in comparative law from the Faculty of Law of Copenhagen, a LLM in Business law and tax law from the Aix en Provence law school. Maxime won the Francis Lefebvre Publishing first prize in tax.
He is a member of the International Fiscal Association and the Association for Corporate Growth.
Maxime Buchet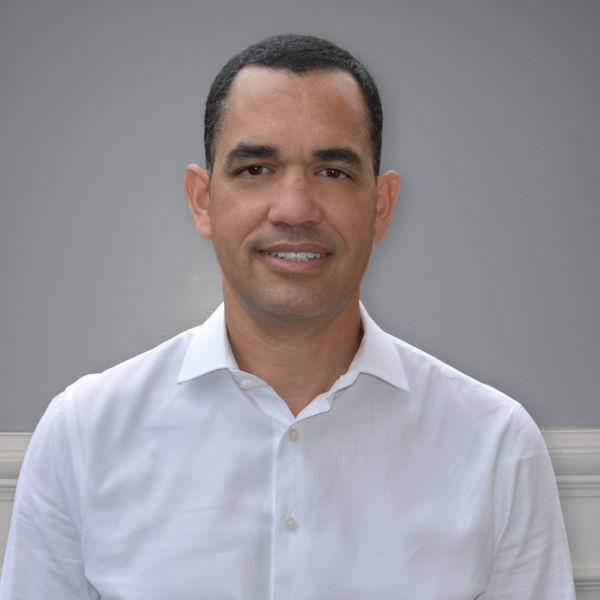 Nicolas Melot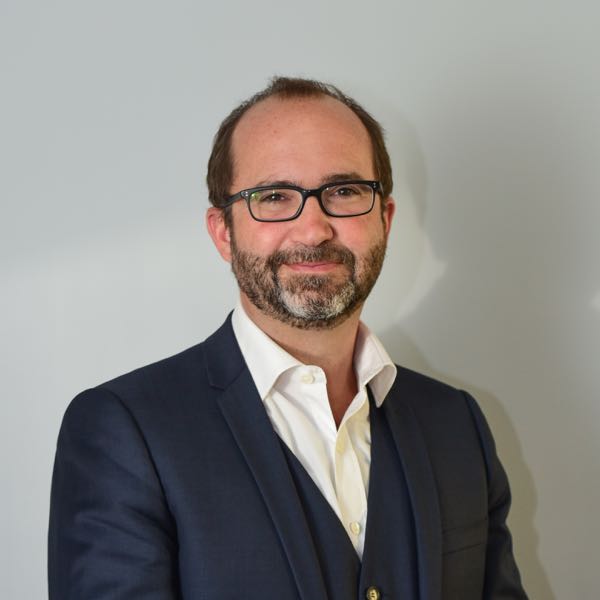 Nicolas brings over 15 years of experience in tax and business law. Nicolas has worked in large international law firms. He has particular expertise in the fields of international taxation and wealth tax management.
Nicolas is a professor at the Faculty of Law at Rennes where he manages the International Business Law LLM programme. He also lectures in tax law at the Faculty of Law of Paris-II and the University of Paris-Dauphine.
Nicolas holds an LLM in International Business Law from the Faculty of Law of Paris-Sorbonne, an LLM in Private International Law from the Faculty of Law of Paris-Pantheon-Assas, an LLM in International Business Law and Taxation from the New York University Law School, and a PHD from the Faculty of Paris-Pantheon-Assas.
Nicolas is the author of a book called "Territorialité et mondialité de l'impôt ", as well as numerous articles published in legal reviews in France and abroad. He was awarded the Ministry of Finance Prize granted by the French Society of Finance and the Mitchell B. Carroll prize from the International Fiscal Association in 2003.
He is a member of the International Fiscal Association and the French Tax Law Society.
Avocat admitted to the Paris bar since 1999, Brice Laveau is perfectly fluent in Italian and English and has a substantial experience in civil and criminal litigation, acquired within international lawfirms.
His experience also includes handling a wide range of banking and financial operations, as he managed, while being a Lawyer, the legal department of the French branch of a leading banking institution belonging to the Italian banking group UniCredit, between 2006 and 2012.
He advises French and foreign companies, and their representatives, in all aspects of business life (transactions, pre-conflict and litigation). His clients include financial institutions, industrial companies and diplomatic entities.
He defends clients in disputes related to Business Criminal Law and Employment Criminal Law.
His practice also includes French Labor Law, advising clients in the context of acquisitions or divestures, restructuring, redundancies and individual and collective disputes.
Brice Laveau's experience enables him to advise his clients in complex, and often cross-border, litigations, notably in the context of Franco-Italian transactions.
Brice Laveau is a lecturer in Banking Law and International Financing at the University of Rennes. He holds a Masters in International Private Law and International Trade Law from the University of Paris II Panthéon Assas where he completed all of his academic curriculum.
Brice Laveau Toma Rajcevic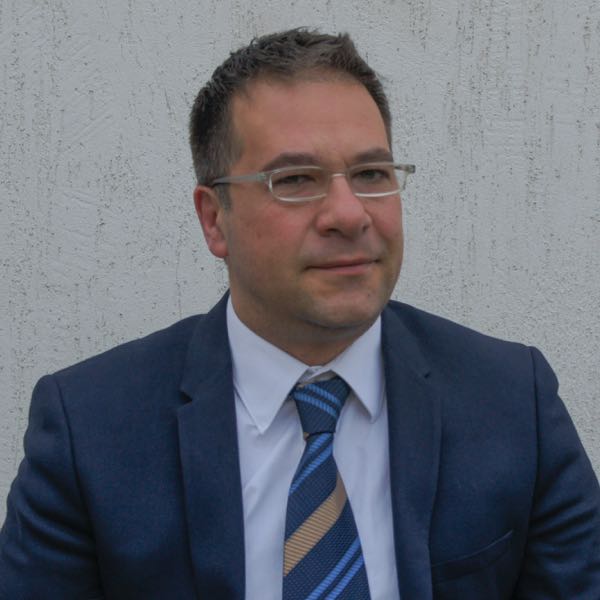 Toma Rajcevic acquired wide experience in international business, private international arbitration laws and in international development acting as advisor or expert of French, US and Serbian governments, of the European commission, the World Bank, the International Court of Arbitration of the International Chamber of Commerce (ICC), investment funds and international corporations. He has developed his practices in France, Central et East European countries, Western Asia and Maghreb where he performed as negotiator and drafter of international contracts, legal counsel to investors with regard to modalities of their establishments, in arbitration of litigations and advisor of States in harmonization of their legislation with regard to European requirements.
Toma Rajcevic teaches Private international law and International arbitration at Rennes Faculty of Law (Master II International business law). He was teaching Private, Family and Commercial laws at Cergy-Pontoise University.
He is a Ph. D. in Law and he acquired a DEA (Master II) in Private international and International business laws from Paris II Panthéon Assas University where he completed the entire university curricula and he is entitled as Jurist (Master I) and Magister sci. iure (Master II) of Belgrade Faculty of Law.
He is a member of the European Movement organization.
Toma Rajcevic is author of the books « Private international law in codifications of East European countries» published by the Institute of comparative law in Belgrde and « European competition law » jointly published by French and Serbian governments, author of JurisClasseur and author of numerous articles and works published in French and foreign legal and general press, including Revue critique du droit international privé and Revue de l'arbitrage.
He was called to the Bar in 2003. After collaboration with an international law firm in Paris he has joined Melot et Buchet Avocats in 2011.
He is Attorney at Law in Paris Bar association.